Branded Bag Apparel Clearance Sale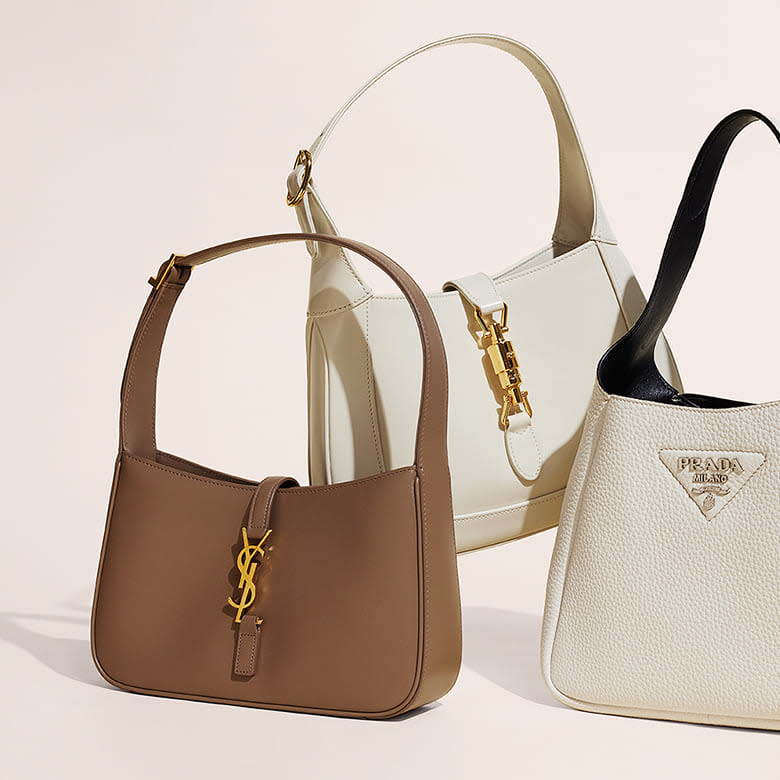 Most Popular
These are the styles our customer's just can't get enough of!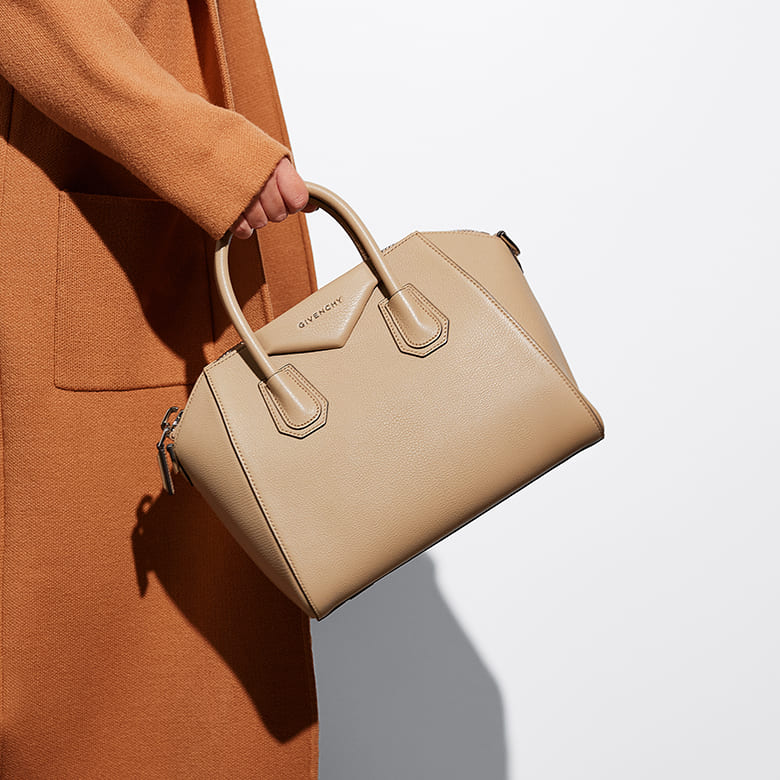 Over 50% off Retail
Amazing deals that are over half off the retail price.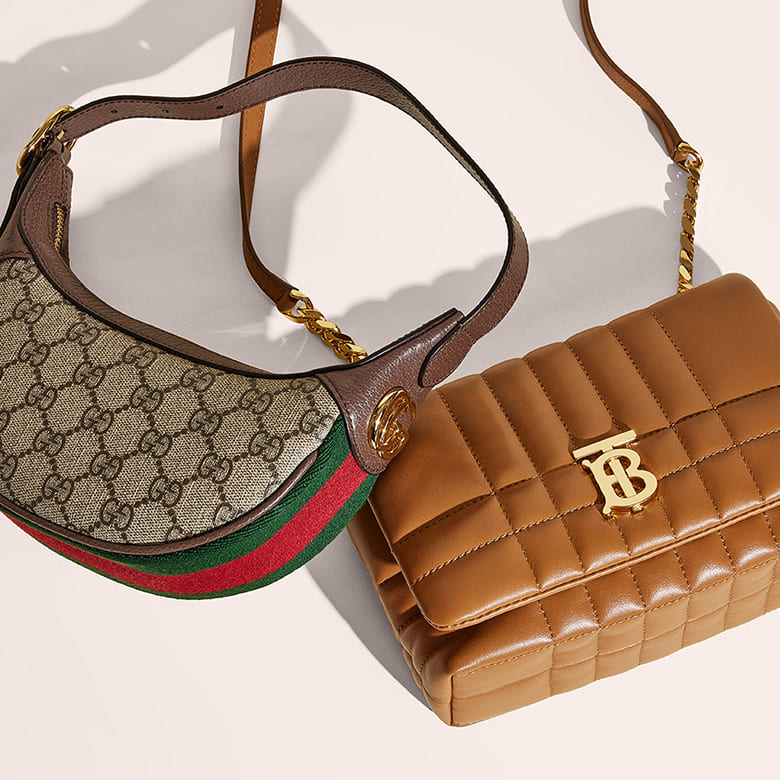 Bags Under $1,000
Designer bags at obtainable prices.
Storefront & Warehouse

Visit Us
Stop by our stores to learn the stories behind our products, get a personal styling session, or shop the latest in person.